Web Development
Web Development Flagstaff AZ
Flagstaff web development and design can be complicated, with many moving elements, and Purple Owl Media Group has specialized in this industry for over 20 years. We are a full-service web development and marketing firm that provides customized services to each of our valued clients in order to honor their unique ideas and visions. Your success is a victory for us. Purple Owl is up to the challenge, whether it's from concept to launch, SEO success, database-ecommerce web portals, or a refresh of an existing site. Collaborate with us to get the best quality at the best price.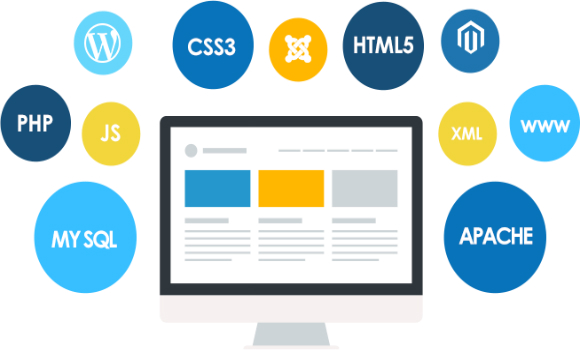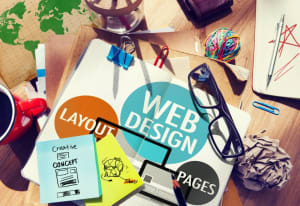 Experience That Counts
The knowledge and experience we've gained over the years has been priceless. It has enabled us to observe significant changes in the market and to employ incredible technologies to aid you with your website and business objectives. To make your brand the best it can be, we employ products like (Drupal, WORDPRESS, Joomla, WIX and more). We are a custom WordPress firm, so we have a strong preference for that CMS. However, if you have a certain piece of software in mind, we'll be pleased to accommodate you.
Our Process
Our processes are fairly straightforward; they start with a mock-up or prototype based on your competition or some of the websites you've previously appreciated. After you've seen it, we'll make modifications based on your feedback on the design. Any additions that you think would be beneficial to your sort of business will be discussed and added. It will be coded and custom styled for WordPress or a CMS of your choice after it has been approved. The site has all of the on-page SEO, site speed, and semantics built right in, so it's ready to send to the search engines right away. From the start, your website will be successful. If your interested in a free consultation, don't hesitate to call us at 928.517.0354!