Website Maintenance Plans
If you feel that your website is everything you need and you don't ever want to change it, we offer website maintenance plans. These plans are developed to give you developer, designer when you need them. Most maintenance of a website relates to content, changing images, adding new elements or just giving more information to your client and customers. We help you with that process. Choose one of these plan and get started. Almost everything you would need from a new website is covered in one of these 3 plans. If you still have questions though, please contact us and we can set up a more detail explanation of what these include.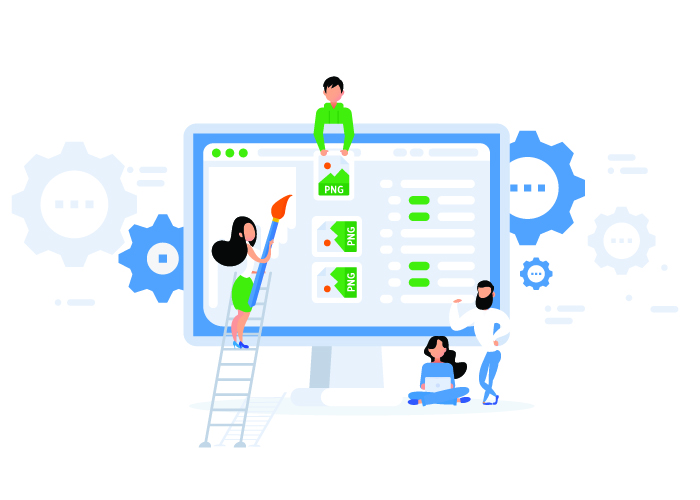 Starter Plan
Our small business plan that is intended to teach as well as maintain and includes 3 hours of website maintenance
Pro Plan
This plan is for all starting and established businesses and includes 4 hours of website maintenance
Premium Plan
7 hours of website maintenance. Everything you need in a plan and more. You can even add pages with this one.