Welcome to Purple Owl Media Group
Your Partner in Flagstaff Web Design and Internet Marketing! Call Us Now! (602) 760-5020
A trusted Web Designer in Flagstaff AZ
Purple Owl Media Group is a team of skilled web designers and developers in Flagstaff, AZ who specialize in creating unique websites that are visually appealing, highly functional, and search engine optimized. We collaborate closely with our clients to design one-of-a-kind websites that address their individual objectives and goals. Here are a few highlights of our web development services:
Custom website design and development tailored to your Flagstaff, AZ business and audience

Responsive web design that works seamlessly on all devices

User-friendly navigation and layout that encourages engagement and conversion

On-page optimization that improves your Flagstaff, AZ website's search engine ranking and visibility

Ongoing support and maintenance to keep your Flagstaff, AZ website up-to-date and secure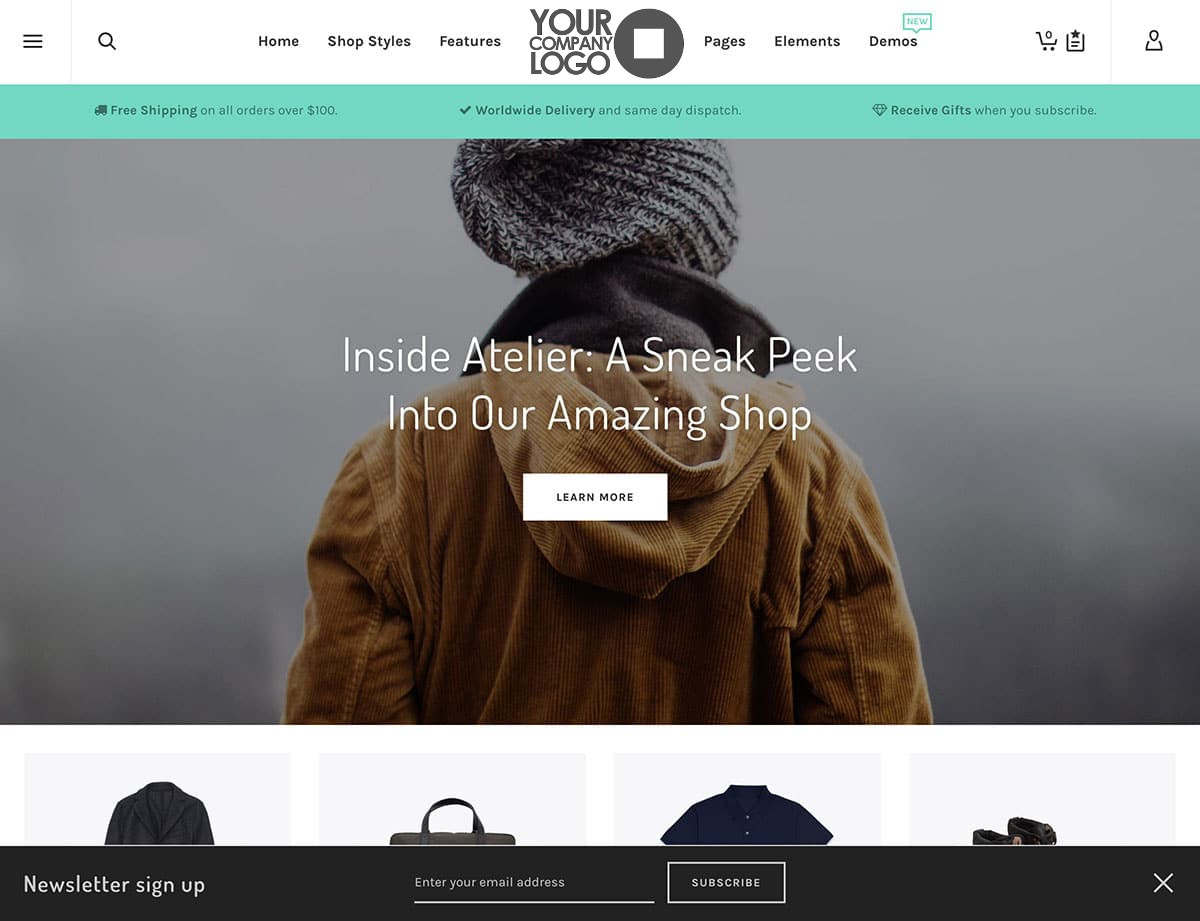 Optimize For Google Search
Local SEO & National SEO
Improve your website's visibility and drive organic traffic with our SEO services. Bing, Yahoo and Google.
Google Ads Bing Ads Facebook Ads
Drive targeted traffic to your website instantly with our PPC management services.
LEAD-DRIVEN WEBSITE CONTENT
Social Media Posting, Website Content
Engage and inform your audience with high-quality, customized content. All of our content is fully optimized.
Facebook, Instagram, Twitter,
Linkedin & Much More
Enhance your brand's online presence and connect with your audience through effective social media management.
MOBILE APPS BEYOND COMPARE
We Build Professional Mobile Apps
Extend your reach and enhance user experience with a custom mobile app designed specifically for your business.
E-Commerce, Shopfiy,Wix, SquareSpace, WordPress, Custom Built Themes
Stand out from the competition with a visually stunning and user-friendly website that represents your brand's identity.
Website Maintenance Plans
All Website Maintenance Plans 20% off for a limited time.
Starter Plan
Our small business plan that is intended to teach as well as maintain and includes 3 hours of website maintenance
Pro Plan
This plan is for all starting and established businesses and includes 4 hours of website maintenance
Premium Plan
7 hours of website maintenance. Everything you need in a plan and more. You can even add pages with this one.
Trending New Ideas. Solving Challenges
In the world of internet marketing and SEO there are a lot of things to pay attention to most of which you don't have time for as a business owner. Pay your attention to other parts of your business and let us do that part.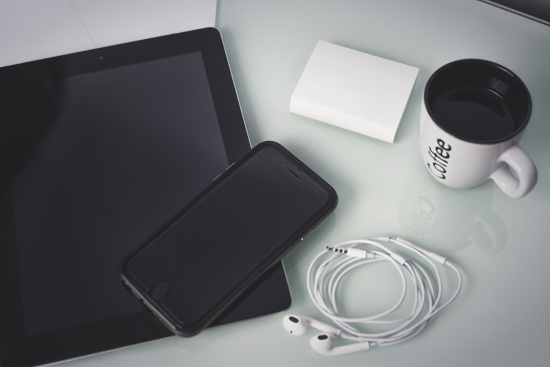 Why Choose Purple Owl Media Group?
We at Purple Owl Media Group are your go-to local experts for web design and development in Flagstaff, Arizona, and we're dedicated to giving our customers the best service possible. We are aware that your website frequently serves as your company's initial point of contact with potential clients, and we take this role seriously. Here are some justifications for picking us for your web design and internet marketing requirements:
Our team of expert Flagstaff, AZ web designers and marketers has years of experience creating custom websites and executing digital marketing strategies that drive results.

We work closely with our clients in Flagstaff, AZ to understand their specific needs and goals and create tailored solutions that meet their unique requirements.

We use the latest web development and internet marketing tools and techniques to ensure that your Flagstaff, AZ website is optimized for search engines, user-friendly, and effective at generating leads and revenue.

We provide ongoing support and maintenance to ensure that your Flagstaff, AZ website remains up-to-date and secure.
Here are some of the projects that we are working on right now.
We are a marketing company that does web development. Are skills in percentages of experience.
Our goal is to make marketing easy for our clients. We are a teaching company that gives our clients the skills so they can make the better decisions and contribute to their marketing campaigns.
Internet Marketing

Web Development

Website Maintenance
"Do not go where the path may lead, go instead where there is no path and leave a trail." –Ralph Waldo Emerson
For over 20 years our focus has been to build an experience with everything we do. Your brand is just as important to us as it is to you. We want you to find your niche. We ask the right questions, so you get the exact website, application or marketing you need for your business.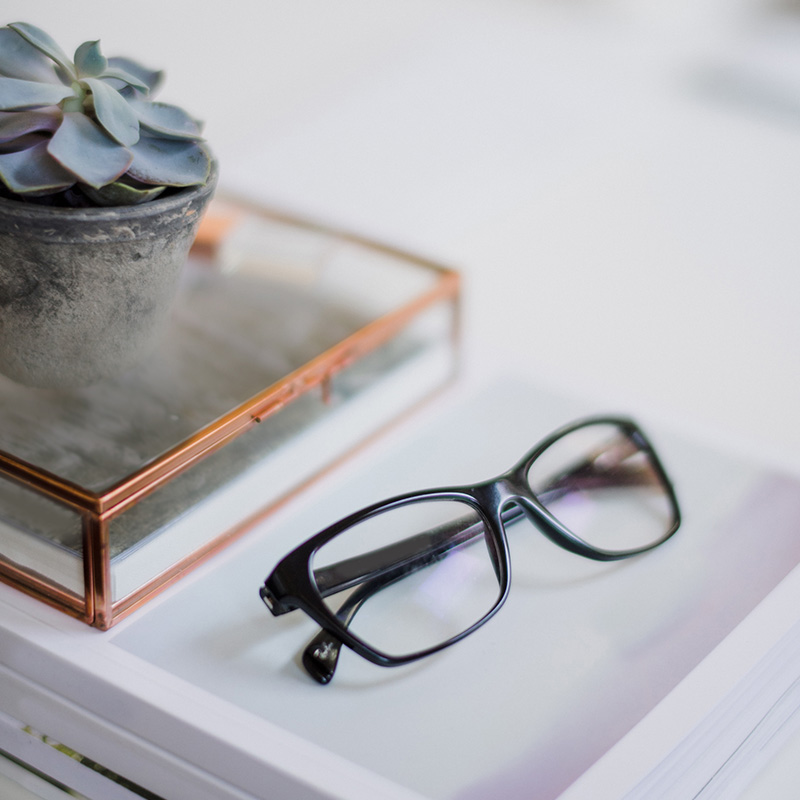 If you browse the site and feel like you still have a question that is not being answered, send us a message. We will get back to you shortly